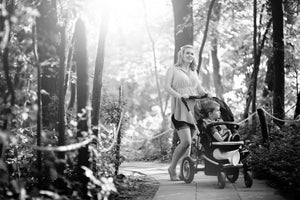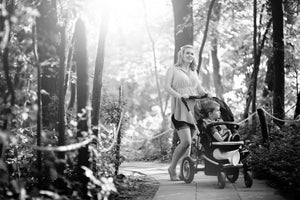 Toddler Milk. Pure
Inspired by high European quality standards
Toddler Milk. Portable
Delivers milk on the go with no refrigeration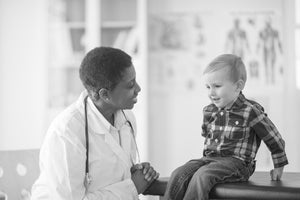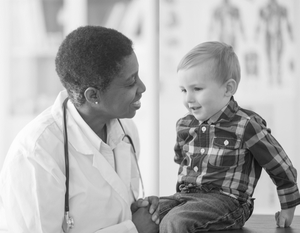 Toddler Milk. Nutritious
Crafted with pediatricians for healthy development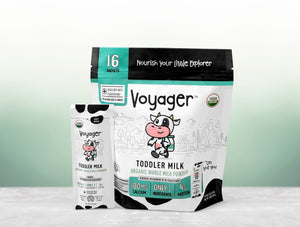 Pure. Portable. Nutritious.
Convenient on the go packaging with no refrigeration required.
Organic 100% whole milk sourced from small family farms.
Developed with Pediatricians, based on recommendations from the American Academy of Pediatrics (AAP) for toddlers.
The best organic toddler milk for your little explorer.
Shop Now
USDA Organic
Certified USDA Organic, our milk is also certified Kosher, Halal and Non-GMO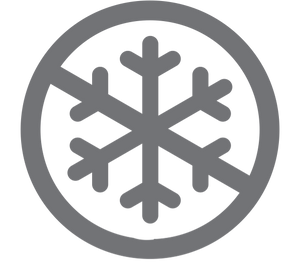 No Refrigeration
Enjoy stress-free travels with your little explorer
Developed With Pediatricians
Support the healthy development of your loved one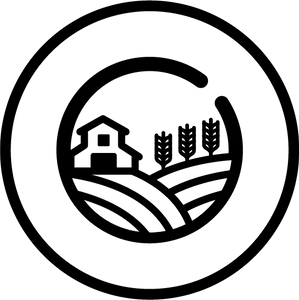 Family Farms
Sourced from small batches, 100% grass-fed and pasture-raised cows in California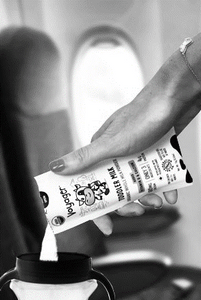 Designed for Travel
With 16 single-use sachets of organic whole milk per bag, traveling with your little explorer has never been easier.
Whether you're heading out for a day at the playground or jetting off on your next family vacation, your toddlers will have the nutrients they need to keep them fueled throughout every one of life's adventures.
Shop Now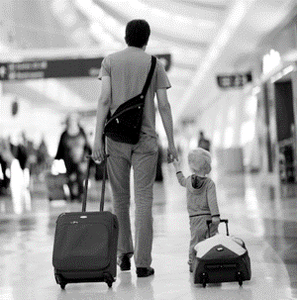 Say Goodbye To Airport Stress
When traveling with small children, you have enough on your plate without the constant stress of wondering how to carry liquids onboard while following TSA regulations.
By switching to Voyager Organic Whole Milk Powder for toddlers, you can bring as much milk as you need for your toddler in your carry-on bag, without worrying about a thing.
Traveling the world with your little explorer shouldn't have to be complicated – and it just got a whole lot easier.
Shop Now
Go Explore!
Nourish your Little Explorer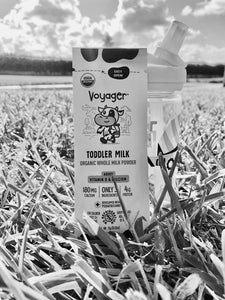 Only 3 Ingredients
At Voyager, we believe in simple and transparent foods without unwanted additives. Less is more.
Our Organic Whole Milk Powder for toddlers was developed with pediatricians to deliver only the key nutrients that your growing toddler needs.
Each delicious serving of Voyager Toddler Milk contains Organic grass-fed whole milk, Organic vitamin D, and Calcium to support growth and meet the nutritional needs of your little ones aged 12 months and older. Nothing more, nothing less.
Shop Now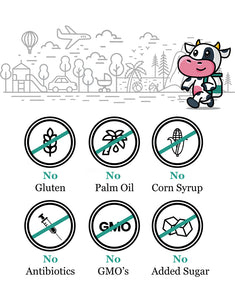 Inspired By European-Style Formula
Nowadays, more parents are opting to purchase their formula overseas because of the higher quality and significantly more stringent standards of European formula brands.
The only problem? European formulas are not FDA-regulated, which poses a potential health risk to your little explorers.
At Voyager, we have built our product in an FDA-registered facility in the US around European standards to provide your little ones with the same great quality without any unnecessary health risks.
We believe that all parents should have a high-quality and safe way to provide their toddlers with the nourishment they need. With Voyager Organic Toddler Milk, you get the best of both worlds.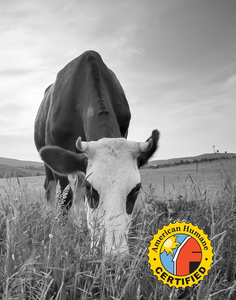 Organic Grass-Fed Whole Milk From Small Farms
We proudly source our organic whole milk from small family farms across San Joaquin County, California. The cows are 100% grass-fed and pasture-raised to produce only the highest quality of delicious USDA organic milk.
At Voyager, we believe in fairness and supporting our community. Buying our milk from local farmers helps them to achieve stability, receive fair wages, and plan for the long-term care of their families and animals.
The farmers we partner with provide excellent conditions for their dairy cows and, as a result, are certified by the American Humane Society for outstanding commitment to animal welfare.
Our whole milk for toddlers is USDA Organic certified. When you choose Voyager, you're committing to the best for your little ones while supporting small family farms in Northern California.
Shop Now
No refrigeration!

"Not having to be refrigerated is very convenient for traveling"

— 

Jennifer, New York, NY
Portability is great

"Servings come pre-packaged so it's always easy to prep - even when we go to grandmas!"

— 

Veronica, Newport Beach, CA
Limited Ingredients

"I like the limited amount of ingredients and the fact that the product is organic"

— 

Susie, Miami, FL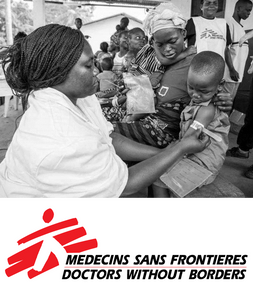 Better Health For Little Explorers Everywhere
Our mission is to help toddlers improve their health and nutrition, which is why we partner with Doctors Without Borders (Medecins Sans Frontieres) and donate a portion of every sale to this incredible organization.
We proudly support MSF to deliver improved health and nutrition to toddlers around the world.