Payment
Your payment information is processed securely. We do not store credit card details nor have access to your credit card information.

Security
This website is encrypted. We take your security very seriously. All transactions powered by Shopify.

Shipping
Exact shipping rates will be provided at checkout.
What Our Customers Say
"No refrigeration!

"Not having to be refrigerated is very convenient for traveling"

— 

Jennifer, New York, NY
"Portability is great

"Servings come pre - packaged so it's always easy to prep - even when we go to grandmas!"

— 

Veronica, Newport Beach, CA
"Limited Ingredients

"I like the limited amount of ingredients and the fact that the product is organic"

— 

Susie, Miami, FL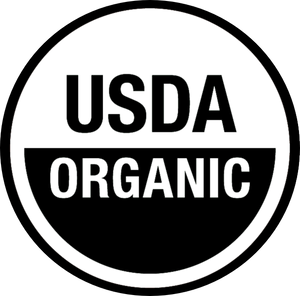 USDA Organic
Certified USDA Organic, our Milk is also certified Kosher, Halal and Non-GMO

No Refrigeration
Enjoy stress-free travels with your little explorer

Developed With Pediatricians
Support the healthy development of your loved one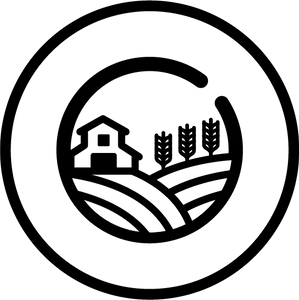 Family Farms
Sourced from small batches, 100% grass-fed and pasture-raised cows in California
Say Goodbye to Airport Stress
When traveling with small children, you don't need the added stress of wondering how to carry liquids onboard while following TSA regulations. With Voyager Organic Whole Milk Powder for toddlers, you can bring as much milk as you need for your toddler in your carry-on bag, without worrying about a thing. With 16 single-use sachets of organic whole milk per bag, your toddler can enjoy some milk whenever and wherever hunger strikes.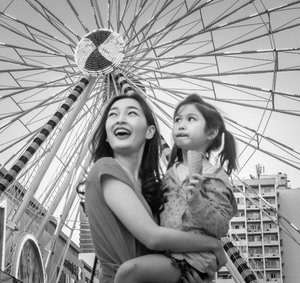 The Best for Toddlers Offered Without Refrigeration
Voyager Milk is made from certified USDA organic whole milk, produced by America Humane Certified grass-fed cows that graze on family farms in California. Each serving contains 4g of protein and is free from added sugar, GMOs, palm oil, corn syrup, maltodextrin, and antibiotics. Refrigeration is not needed, so you know your milk will stay fresh and delicious during trips to the playground, theme park, or even while vacationing on a cruise ship. #DitchTheCooler.